Clash of the Clans Layout for Better Defense
Base Defense is vital to every COC clan war. Every game, in general, needs great defenses in order to win. No matter how aggressive your team is or how strong your attackers are, if the defenses are too weak for battle, the result would definitely be a mess. Nevertheless, if your opponents have weaker offense then you'd probably win by chance. However, your team would be fantastic if your defense and offense are great because these 2 need to work together and it creates a higher impact to the result.
Top 3 Drag and Drop Layout Builder COC Online
If you are someone who doesn't like to copy COC clan war layout designs from other players or you are a frustrated strategist who wants to create his/her own creative layout design, these websites have awesome drag and drop clash of clans layout builder that you can use to experiment things. Hence, the links below have higher metrics. I base the ranking to the coolness of the GUI and a combination of the website's metrics. So far, these are the best clash of clans layout builder I have seen and used. Kudos to the developers who made those.
(Kindly click each link of builder COC to redirect you to their website.)
List of Top Base Layout Designs for Clan War
Here is the list of clan war bases of different Town Hall levels. I got the list below from the awesome websites above. Moreover, those clan base layouts were created by different users who tried to use the drag and drop clash of clans layout builders. You may use those as well. One of the best war base COC in their list might interest you or you could get a strategy/idea for your next unique war base.
Here is another great list of best war base COC or layout design that you could use:
List of Best Clash of Clans Layout Designs for Town Hall 9 to Avoid 3-Stars Damage
This compilation was shared by our leader, Sonny Bocala, in Davao's Finest 11 Facebook group. Here is a list of the best clash of clans layout designs for Town Hall 9. I don't usually use other people's design but If you are the kind of person who thinks that one of these bases can improve your defense, then what are you waiting for?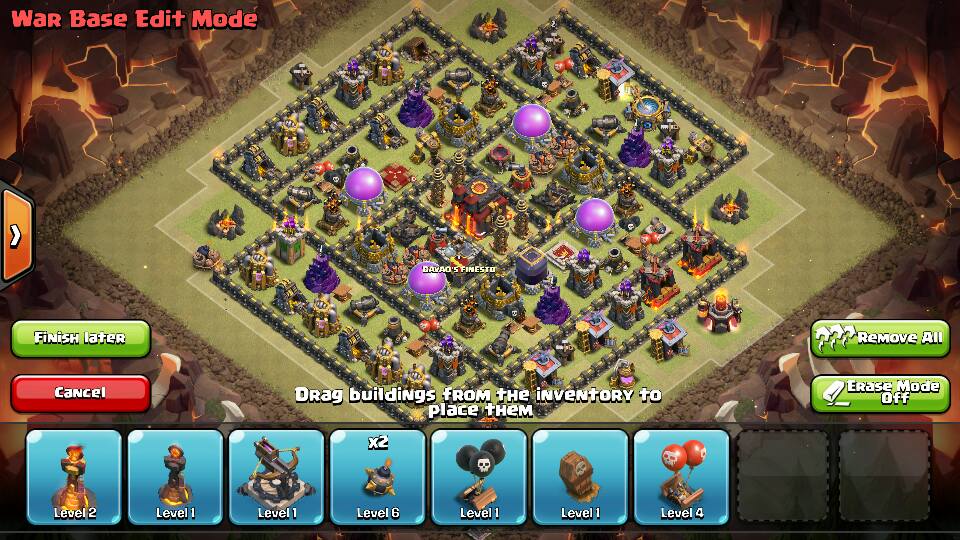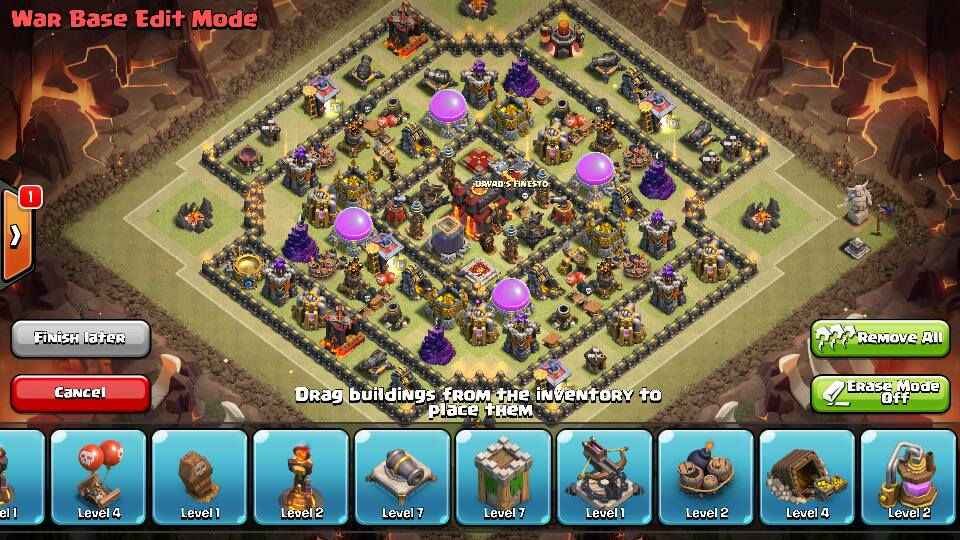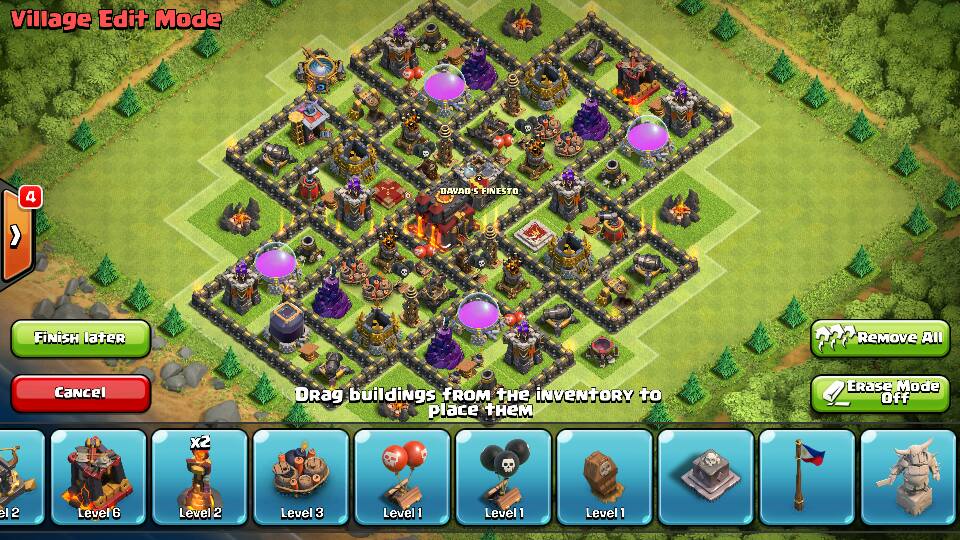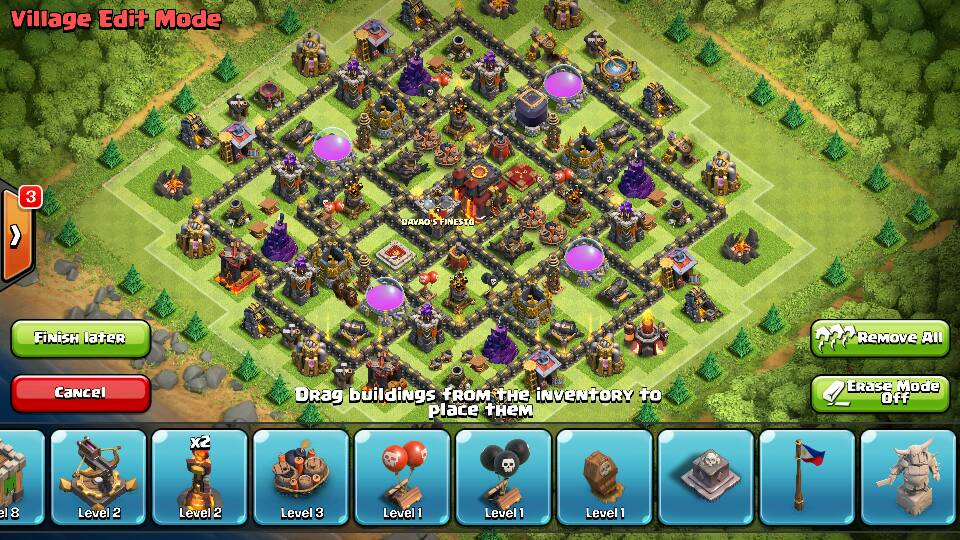 There are a lot of best COC layout designs listed on different builder sites all over the internet and we use a variety of layout designs in our clan wars. If you are not comfortable using these layout designs above, you could experiment with creating your own strategy by using the different clash of clans base layout builder I have mentioned.
---
You may also be interested in: Play Clash of Clans Using Your Desktop