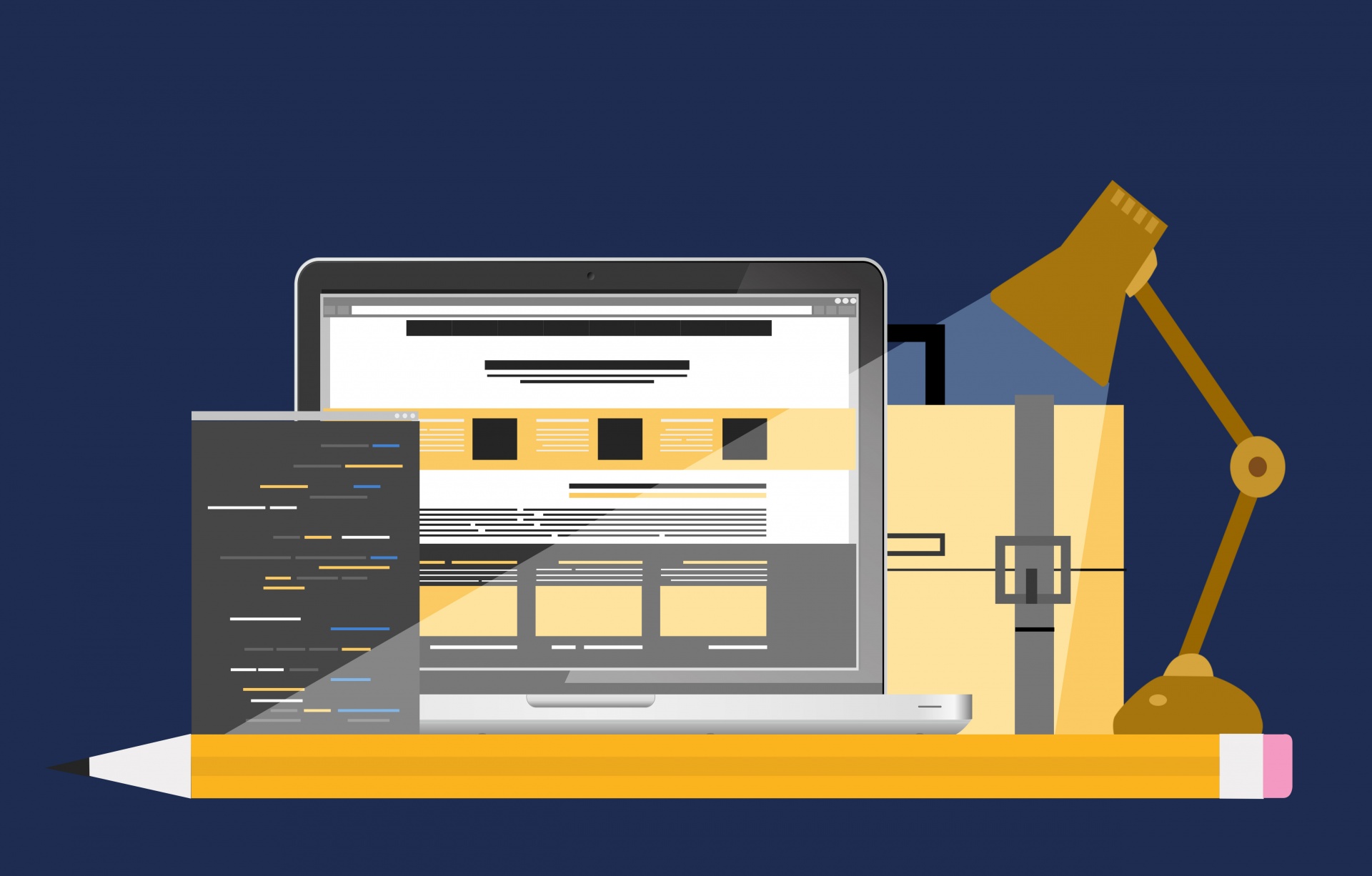 Why Do You Need a Better Web Design for Your Business in Davao or Anywhere in the Philippines?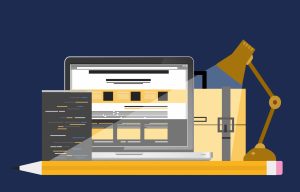 You need a better web design, not because it is a trend but because you need it the most. Creating your own website can make you focus more on your business goals. Your website will be your portal and to different potential clients all over the world. Having a better web design for your business is not just a cost effective solution, but it will also save you much time to work on things that are important. Marketing is very time-consuming, most especially when you do it manually. When you have a better web design, it will make the viewers be more interested in your craft and your products. On the other hand, if you have a very bad web design, it will not just affect the interest of the viewers but will affect your website's SEO metrics as well. In such case, your ranking in the search engine will drop off and your website is no longer that accessible.
Having a Great Web Design is Not Expensive
Who says having a great web design for your desired website is expensive? We offer you affordable web design services.
You don't need to pay for big and wait for a month to make your web design live. We will create it for you in the most affordable web design quality services in just 1 week or less. If you have a lot of revisions for the design, there is no problem. We will provide it for you as long as you are well satisfied. We have a wide range of services that will suit your preferences.
The payment of the services varies on your niche and on how complicated the desired services are for your business goals. Most of the time, we vary it on how much time we put up on our work. But don't worry, we don't dwell too much on a specific work because we manage to make solutions as fast as possible.
We offer you the most affordable web design in Davao, Philippines.
Our services range in:
Graphic Design & Web Design
> Banners, Social Media Images, Infographic
> 3D Ebook Cover
> GIF animation
Wordpress Management and Maintenance
> Uptime Boost, Security and Optimization
Other services we offer:
Virtual Assistance (All-Around General VA)
> Check HERE for details.
Web Services
> Cpanel Management (Email, Mysql, PHPmyadmin, Backup)
> Wordpress Installation & Customization
> Website Migration to other Hosting or Domain
> Ecommerce Website Setup (Woocommerce)
Social Media Marketing
Email Marketing
Software Development for Business Transactions Automation
(Windows Desktop Applications Only)
We Are the Dedicated and Hardworking Team of Professional Web Design
in Davao City, Philippines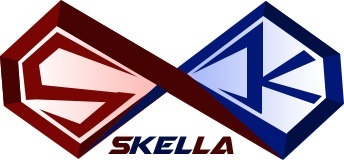 If you have further concerns about our web services:
Kindly email > admin[at]skellainnovations[dot]com 
web design davao | graphic designer davao | web design philippines | freelance web designer philippines | cheap web design philippines