Innovative Ideas and Tutorials Portal
Skella Innovations is your portal for innovative ideas, entertainment and tutorials.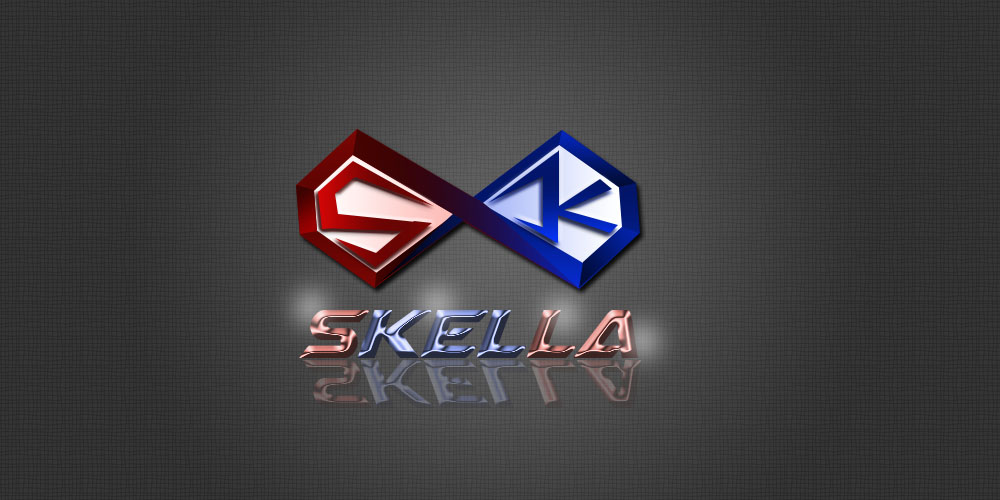 Our Tutorials that You are Interested in:
Programming | Games | Guitar | Environmental | Design | Computers | Tools | Content Marketing
Sharing is giving. We will share to you our insights as much as possible. People are using the internet to feed their curiosity. Search engines became a trend in finding answers to our questions when we don't have someone to ask. Sometimes, websites with high metrics don't show you the right content for a specific topic you want because those tend to use desperate SEO for ranking which is not organic. But, worry no more. Skella Innovations provide you a portal for answers and innovative ideas that might help you. Kindly view our tutorials and we hope you will enjoy those. Feel free to request or suggest anything. We'd love that. Thank you for browsing.