How to Play Android Applications Using Your Computer?
As we all know, android applications can only be used through smartphones. What if you don't have one or your smartphone is under repair? Does it mean, you can't play android games? Worry no more!
Developers create emulators to run android applications. They call this virtual smartphone as an android emulator. Hence, certain android emulators for PC are usually created for android application development, in order for the developers to test and run their newly created android application beta version. These emulators are bundled inside the android development tool, such as Eclipse and it is for java or android programming. On the other hand, there are numerous android emulators also that are specifically used to function directly as a virtual smartphone for desktop users. I will show you the list of android emulators for PC and play Clash of Clans online.
Play Clash of Clans Game Online for PC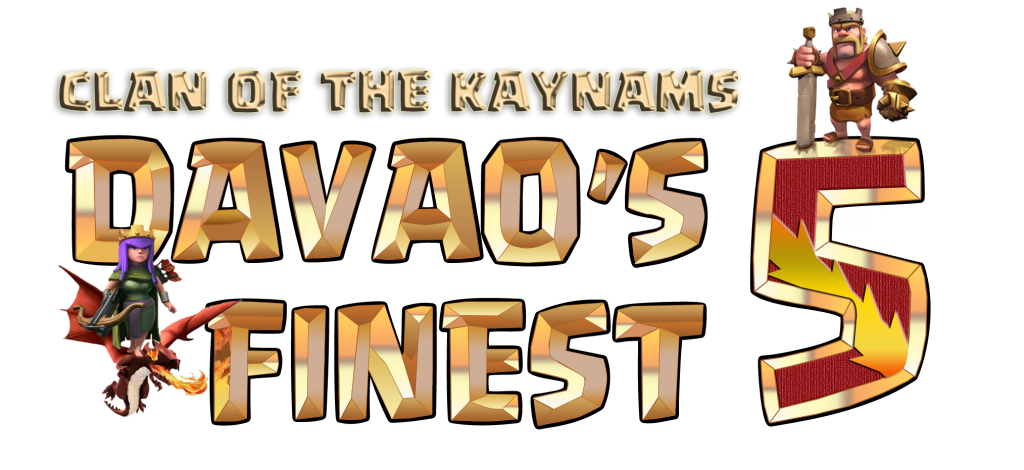 What is COC? The game Clash of Clans is one of my favorite android games. Me and my brothers are very hooked up to the game. COC is a strategic game that is addictive and produces engagement because of the COC's feature called, clans or clash of the clans. Our clash of clans clan name is Davao's Finest, the largest COC clan in the Philippines perhaps. Moreover, the clan wars are awesome and it's our favorite feature. Anyway, I know a lot of you are looking for an alternative way on how to run it using your computer. Well, there are a lot of android emulators and I will show you how to play clash of clans game online. You just follow these pretty simple steps. First is, you have to download the emulator and think that it is a virtual smartphone right in front of you. Second is, do your thing; easy and straightforward. 😀
List of Free and Best Android Emulators for PC
These are my top 2 android emulators that I have personally tested and used for playing COC, so I will recommend you these:
(Kindly click each link to redirect you to their website.)
BlueStacks

Andy the Android Emulator

Some of the users encounter specific errors with Bluestacks involving graphics card during the installation. If you will encounter those, I recommend you to use Andy the Android Emulator instead. I have tried that one and it's absolutely straightforward. No other additional features unlike Bluestacks and it's worth keeping because it doesn't consume most of your memory. Please be reminded that after your installation, make sure you will disable the emulator in the start-up processes. This is one of the ways to lessen your background activity that might bloat up your memory.
There are also a lot of android emulators for COC all over the web. I have not tried these android emulators I have listed below, however if the above emulators don't work, you will still have different alternatives for you to use. I have listed the good rating android applications that might be of good use to you. Better yet, Bluestacks and Andy the Android Emulator are the best free android emulators I've tried so far.
---
► You may also be interested in: Best Layout Designs for COC Builder Layout for War Defenses