Free Stock Images for Commercial Use
If you think getting images from Google without being caught is something you could get away from copyright usage penalties, I'm sorry to tell you this but if your business has been operated online, then you have no luck at all unless that particular company hasn't sued you yet. Be careful with the images you are using especially if it has been downloaded from a search engine. Some of the images are not for commercial use. By far, stock photo collection has been one of the best digital products to sell online. Digital products became a fast growing trend in the online market because its easier, instant, profitable and no inventory hassle.
How to Easily Detect Websites that are Reusing Your Own Original Images?
It is really easy and simple nowadays on how to track websites that are using your own original images without your permission. Google has created a feature using their awesome algorithm that you could search identical images. There are two ways to do this.
The first way is, mouse right-click a specific image online and on the context menu, click "Search Google for image".  Google will lead you to a page where you could see the image and its image size. You just have to click on that image and Tada! You will find a list of identical images from different sources. Whether they have added some sort of watermark or logo on the image, Google can still track it. Whether the image is blurred or fabricated, there is no getting away with it. If that certain image has no hyperlink or you can't click it on the previous page I just mentioned, then Google must not have tracked any identical images.
The second way is, you can search an image by either pasting the image URL or uploading an image. In Google's search engine, you just have to click on the "Images" tab. From there, you could see a camera symbol beside the microphone symbol. Click that small camera symbol and a pop-up feature will appear that will let you search by image. Furthermore, it is more practical to get free stock images for commercial use.
Free High Resolution Images
It is really difficult to find for free stock images that can be used for commercial use. Most of the time, free high resolution images have watermarks on it which they offer their paid attributions. The more complex your quick search on specific terms would be, the lesser and unrelated stock images are available for free. The search on free royalty images for your website is quite exhausting.
Worry no more. You are in the perfect place to set aside that exhaustion because I have listed a variety of websites that contain a collection of free images for your online business. These are not just free images. As a matter of fact, these are the best free stock photo sites with high resolution, high quality, free for commercial use and royalty stock photos in their large database. There are a lot of great photographers that are just fond of getting the perfect angles and producing the perfect photos. Thanks to them for giving out these thousands of high resolution images that are free from copyright restrictions in which we can modify, reuse, copy and distribute. I have already checked these websites and their work is extremely good. This could not only help you on your wordpress website design but it can be useful for you graphic design as resources and as well as a blogging tool.
Best Free Stock Photo Sites
1. StockSnap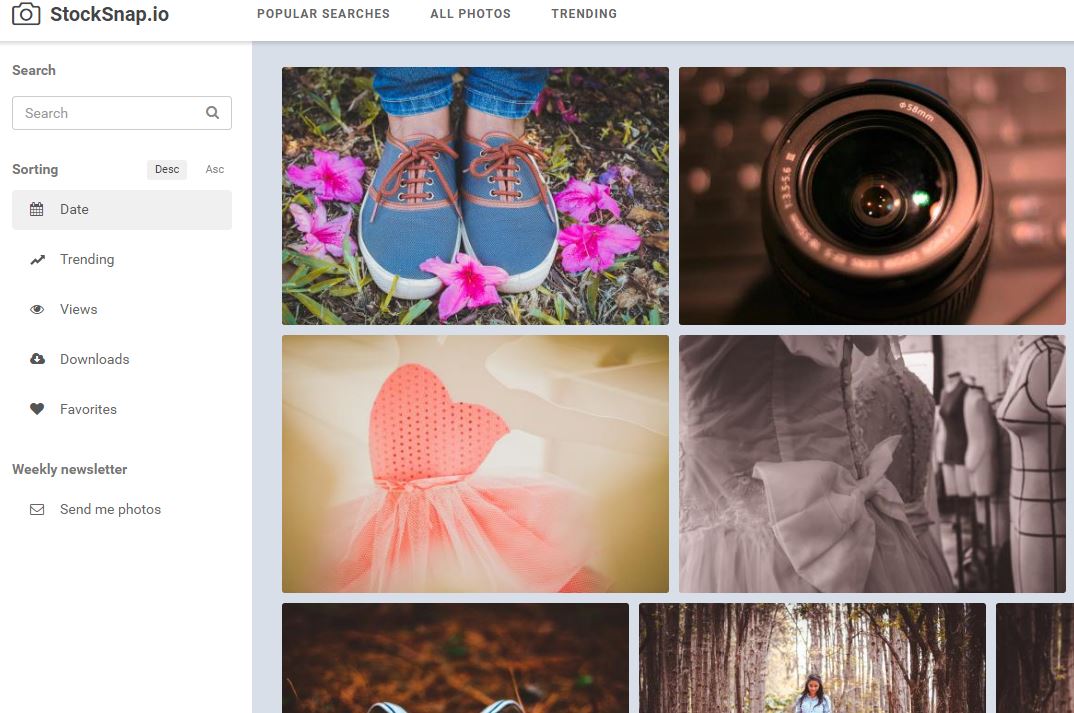 The #1 source for beautiful free stock photos. High quality and high resolution images free from all copyright restrictions (CC0) – no attribution required.
---
2. Pixabay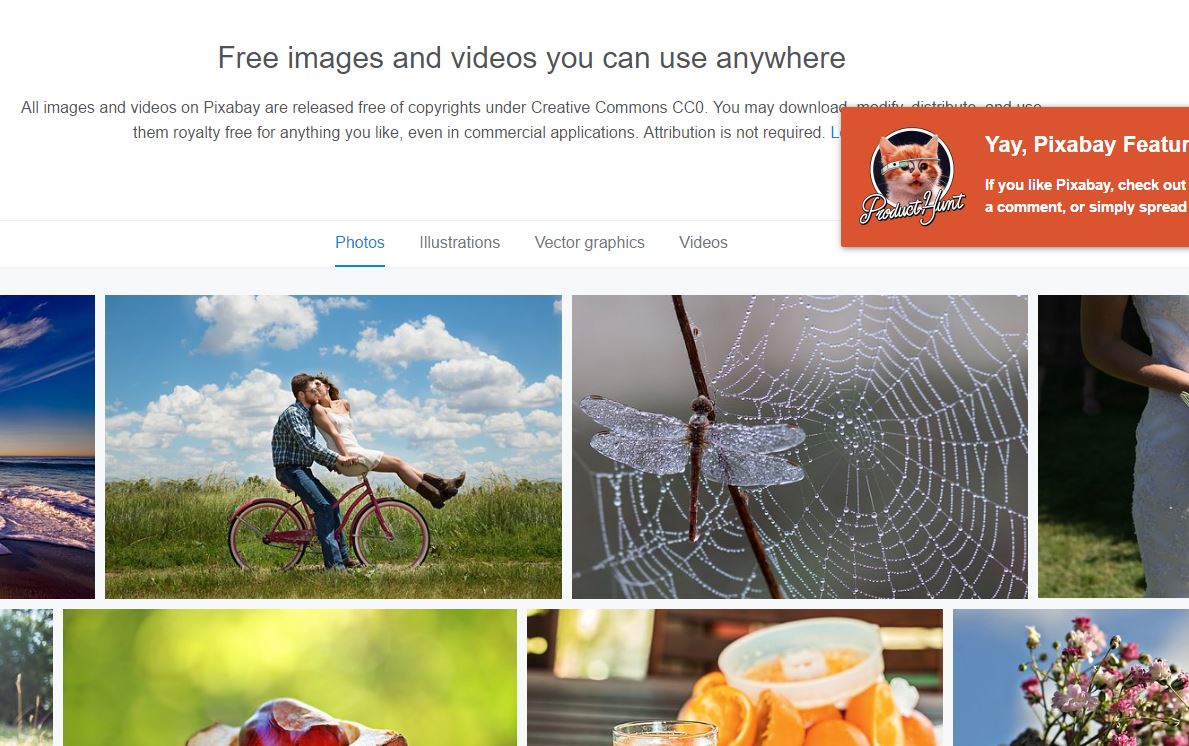 Over 770,000 high quality photos, illustrations, and vector graphics. Free for commercial use. No attribution required.
---
3.  Pexels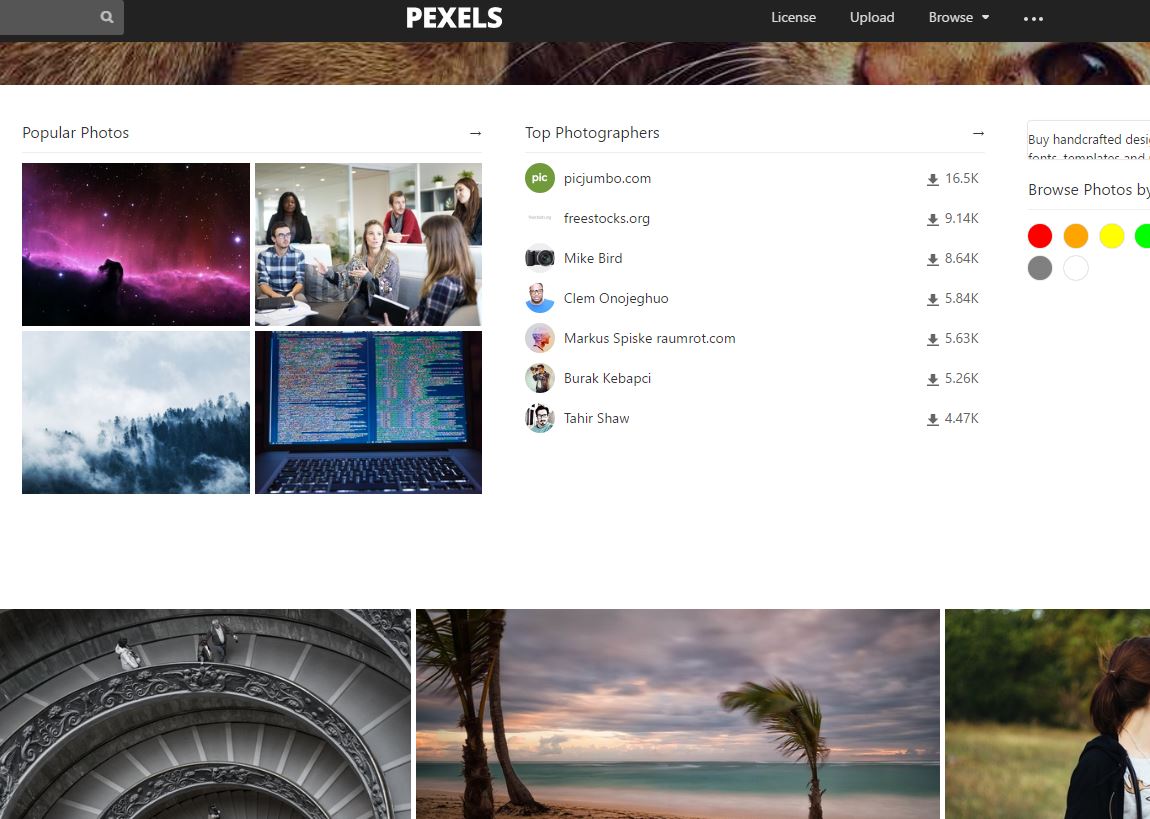 Free stock photos you can use everywhere. ✓ Free for commercial use ✓ No attribution required
---
4. Visualhunt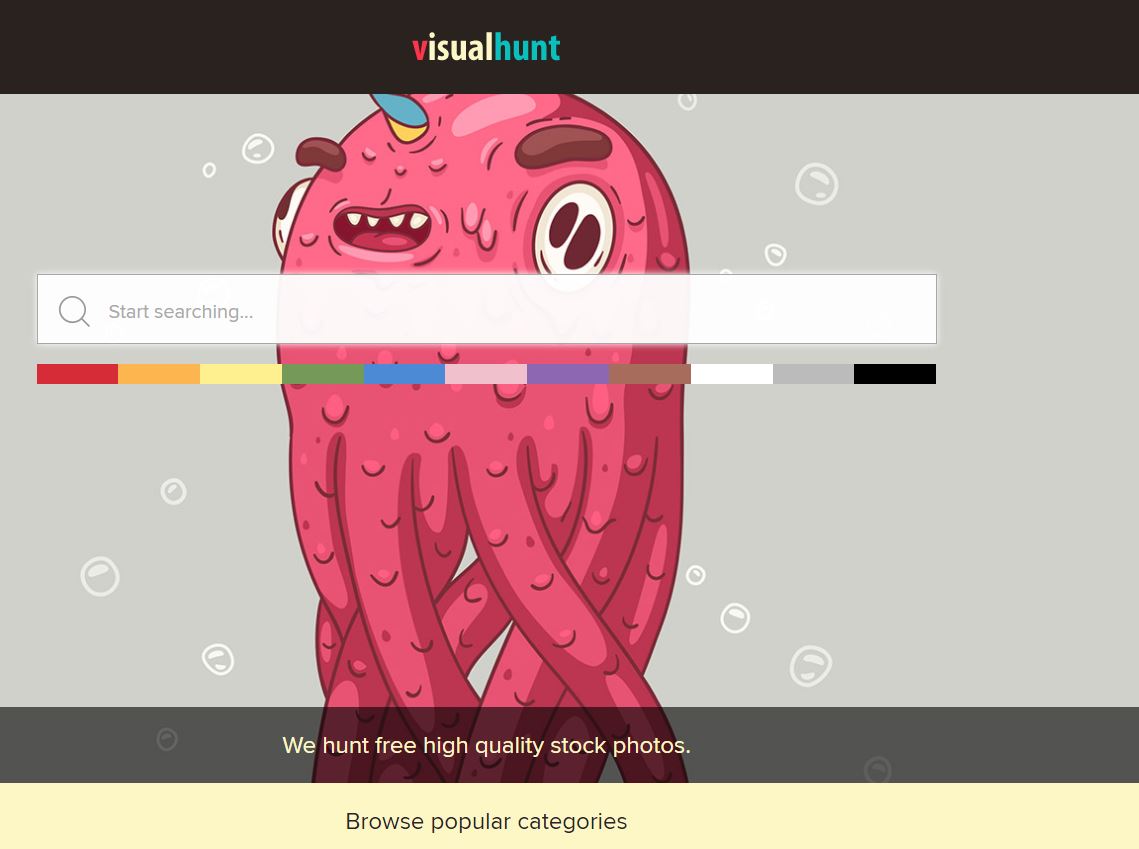 High quality free stock photos in one place. 354 Million Free Stock Photos.
---
5. Unsplash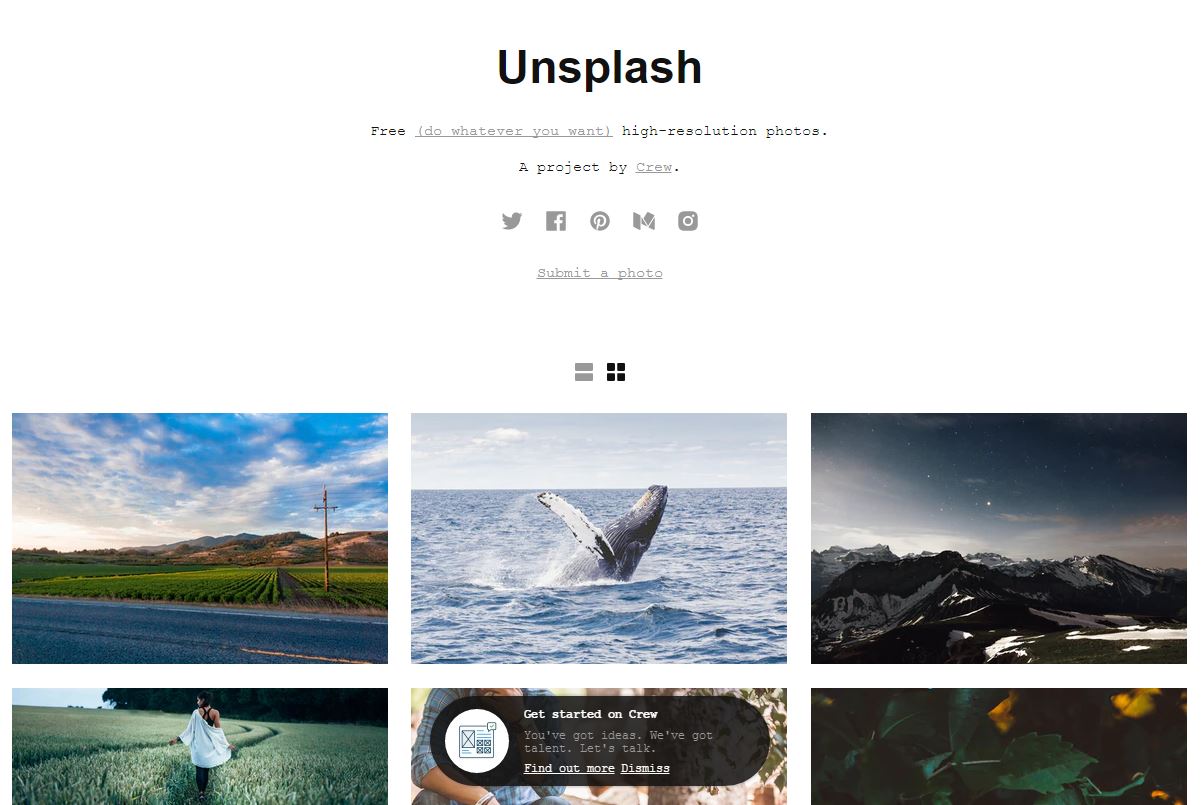 Do-whatever-you-want high-resolution photos.
---
► You May Also Be Interested In: Beautiful Script Google Fonts Collection for Your Web Design